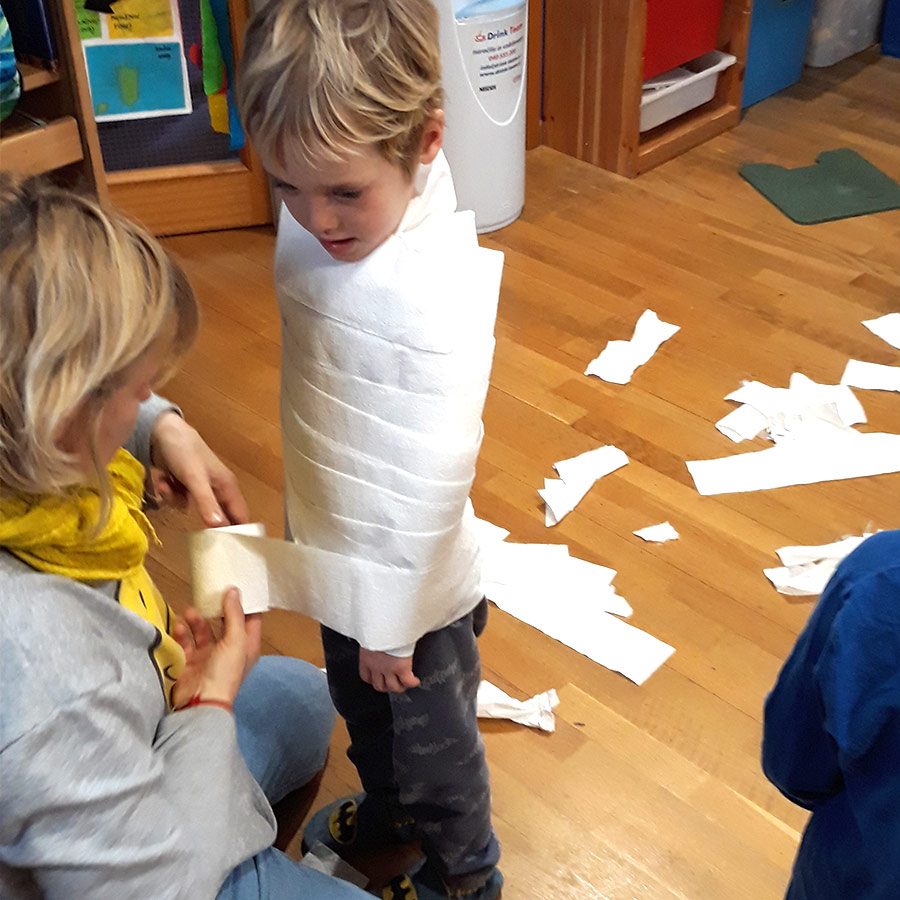 The importance of talking about the history of art with children is for them to appreciate beauty. They learn to pay attention to details, and feel gratitude and respect for all the goodness that surrounds them. Art also gives them the connection to explore the old and get to know the new.
Art historian Petra Skaberne makes all sessions fun, interesting, and engaging. The children learn about art history and its key concepts from the world of painting, sculpture and architecture. She talks about how to distinguish the basic types of art techniques, and then reinforce the acquired knowledge through practical visits to artists' workshops and graphic workshops.
The children visit museums and galleries where children practice what they learn about how to speak quietly, walk slowly, and look carefully without touching the art.